Reef Tower Unit 4E
For Sale in Isla Verde, Puerto Rico
1 / 21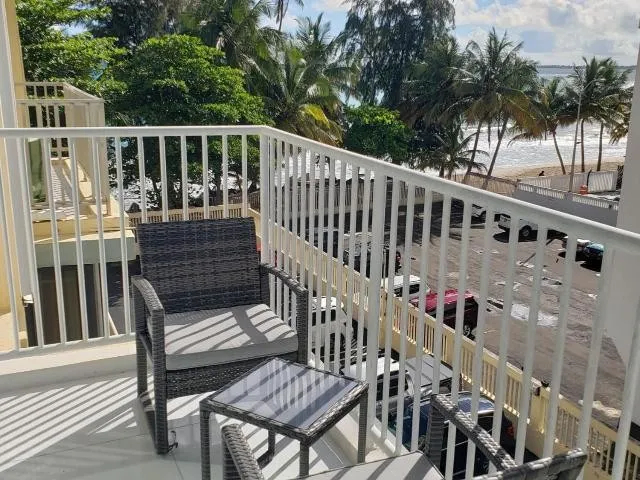 Balcony
2 / 21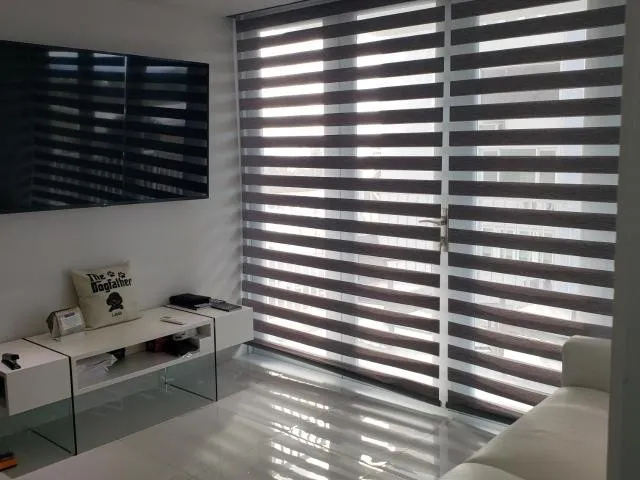 Living Room
3 / 21
Living Room
4 / 21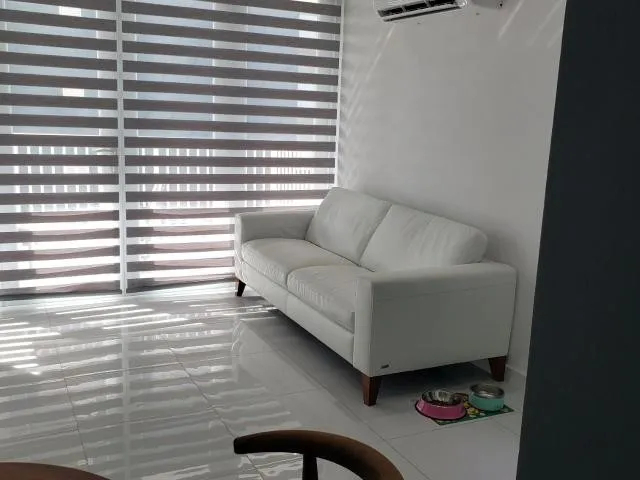 Living Room
5 / 21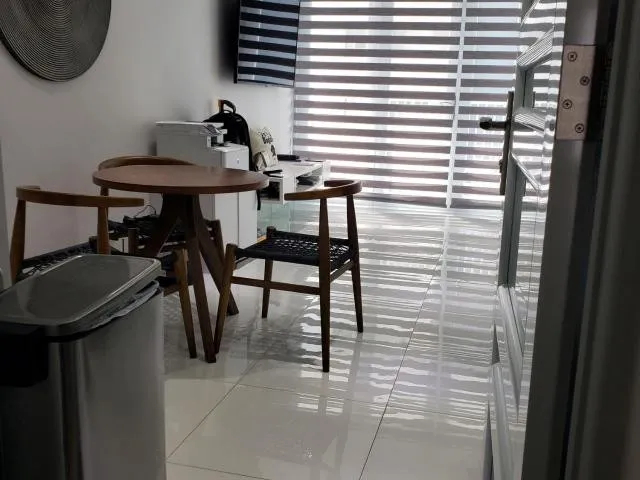 Dining Room
6 / 21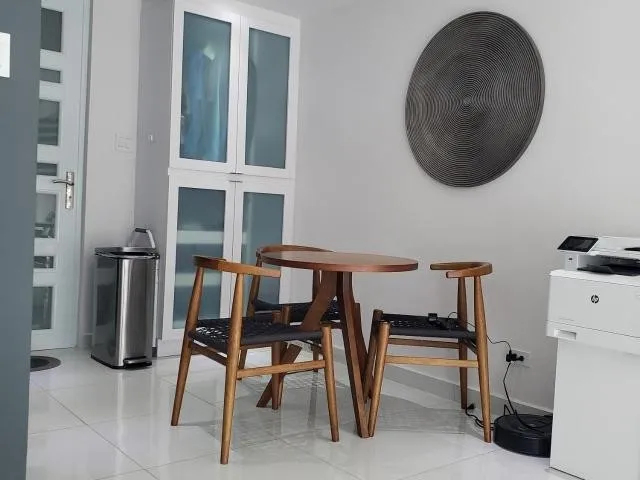 Dining Room
7 / 21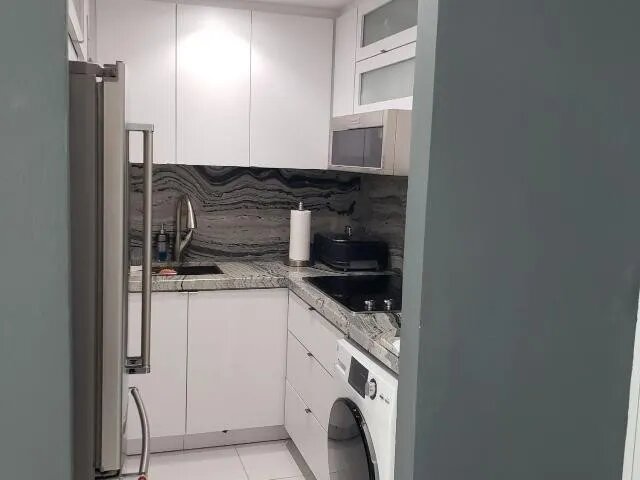 Kitchen
8 / 21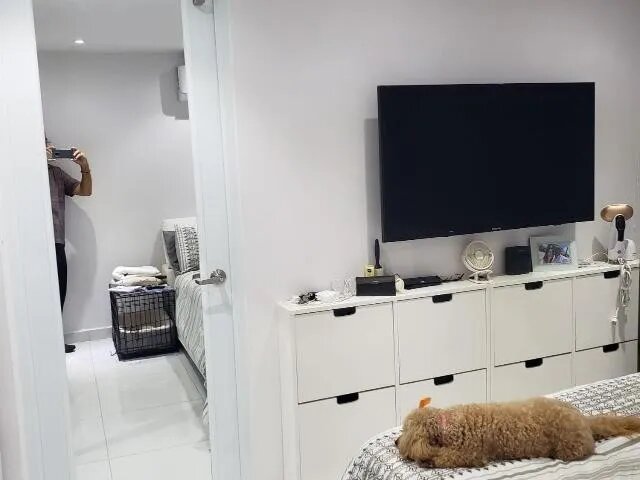 Bedroom to Living Room
9 / 21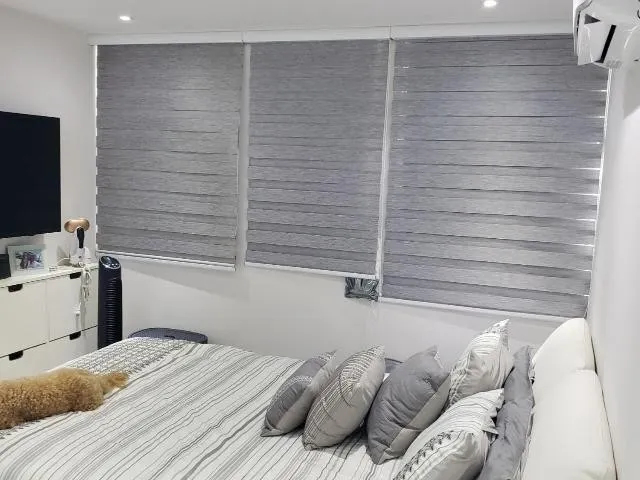 Bedroom
10 / 21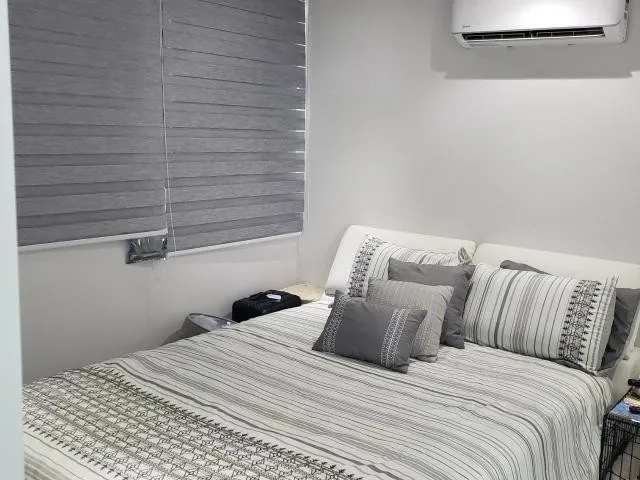 Bedroom
11 / 21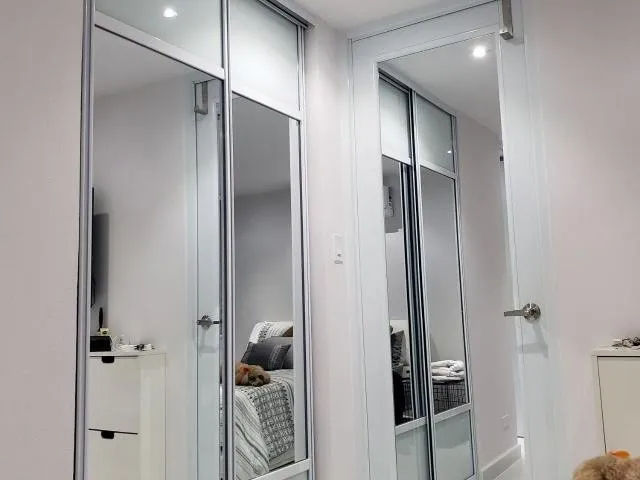 Closets
12 / 21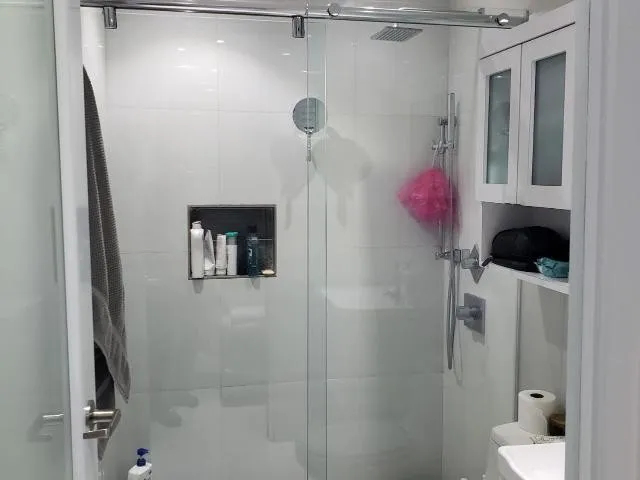 Bathroom
13 / 21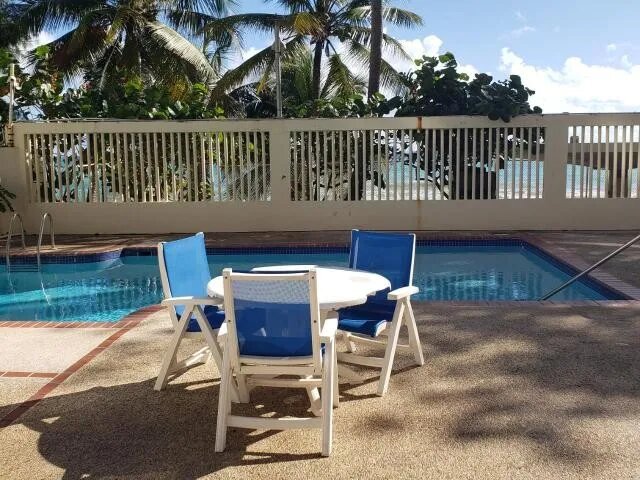 Beachside Pool
14 / 21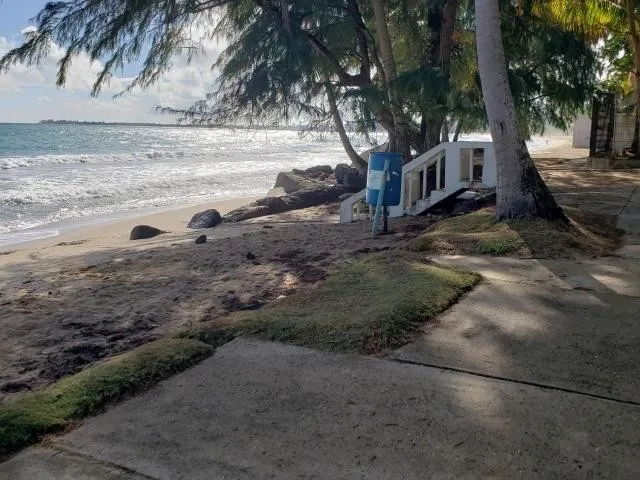 Beach Access
15 / 21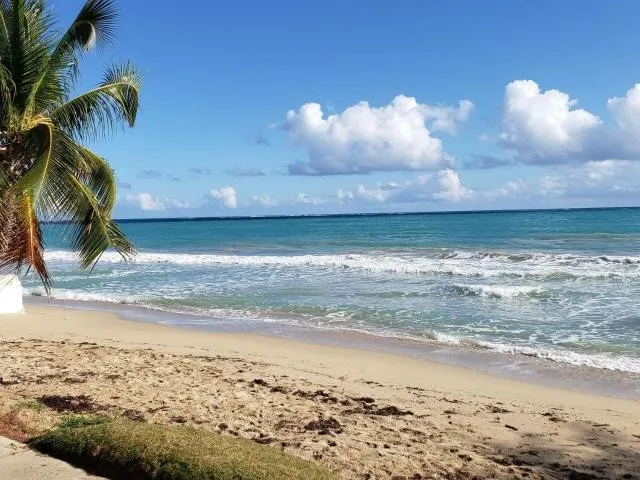 Beach
16 / 21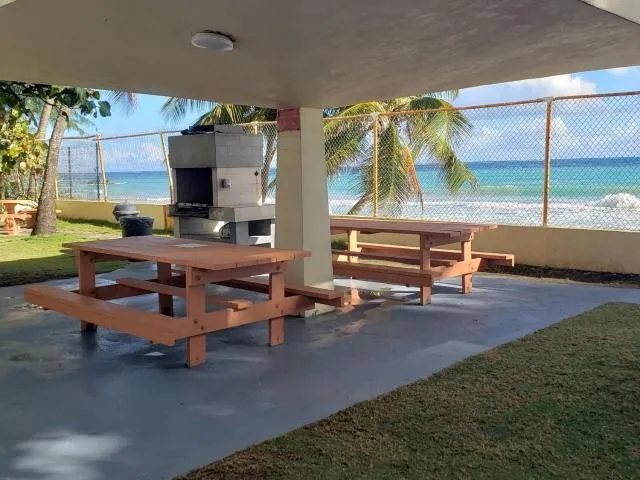 Beachside Gazeebo and Grill
17 / 21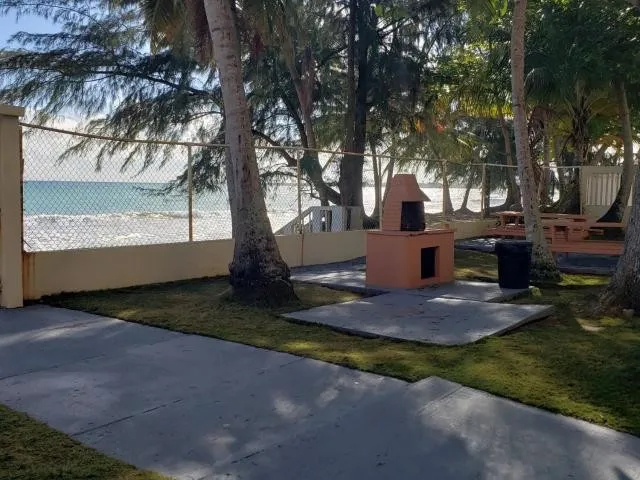 Beachside Grill
18 / 21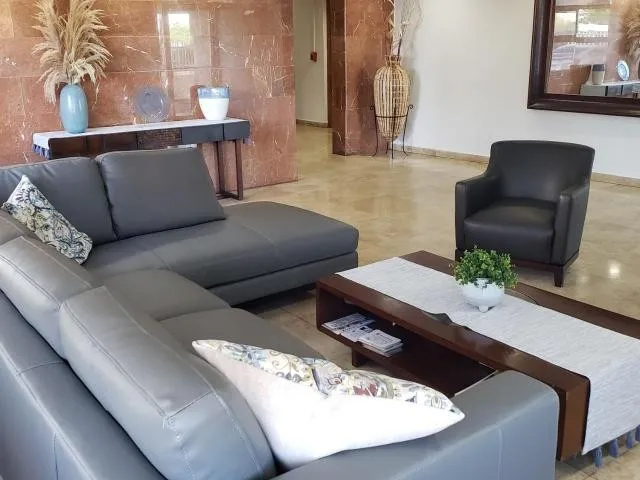 Lobby
18 / 21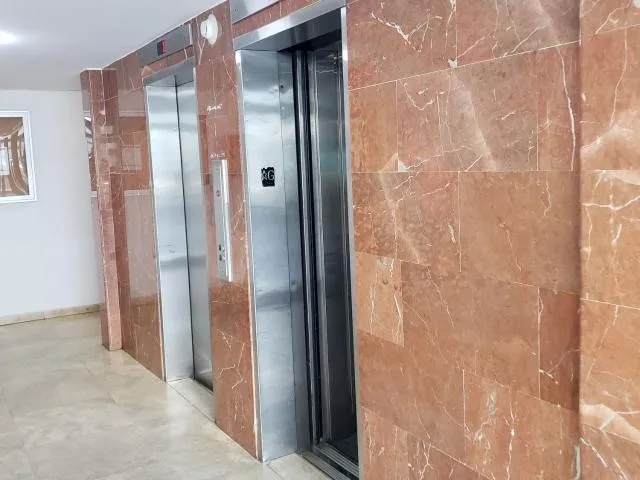 Elevators
18 / 21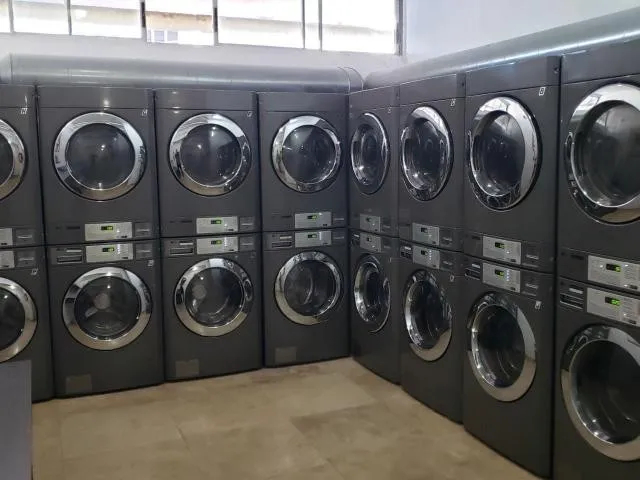 Laundry Room
18 / 21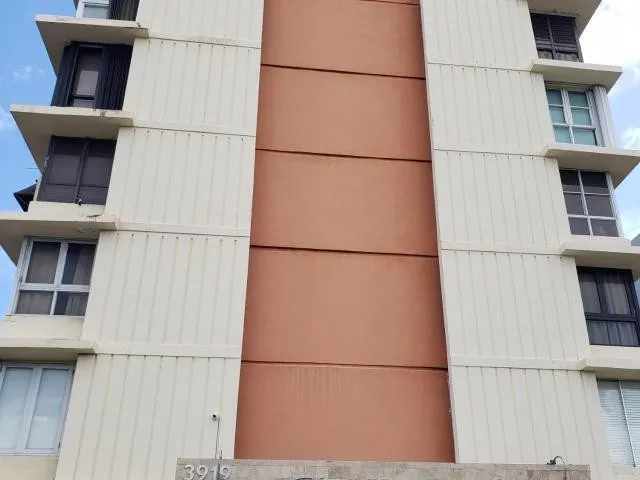 Building
❮
❯
PROPERTY DESCRIPTION
This condominium is a 1 bedroom 1 bathroom apartment in Reef Tower on Isla Verde Beach in Carolina, Puerto Rico.
Isla Verde beach is a 5 kilometer horseshoe shaped beach and is a center of activities. The beach has endless activities such as jet skis, volleyball, shopping, restaurants or just "hanging out on the beach". At night the area is active with night life. Reef Tower sits with one side bordering Isla Verde Beach, the other side bordering Isla Verde Avenue so has easy access to all activities day or night.
The Isla Verde area is also a wonderful location in the center of all services one would need in the San Juan metropolitan area. Reef Tower is 10 minutes from the San Juan international airport, 15 minutes to Plaza Las Americas, 5 minutes to Condado, 15 minutes to Old San Juan. A central location for any service or ammenity one would need or desire.
The condominium itself is 1 bedroom 1 bathroom and is newly remodeled. The building has direct beach access, beachside pool, beachside gazeebo, beachside barbeques, activity room, back up water cistern, and a generator that services a portion of each floor. The building does not allow short term rentals.
A wonderful property in the "center of it all" to live in or to utilize as a second home.
PROPERTY SPECIFICS AND DETAILS
Overview: Newly remodeled condominium located between Isla Verde Beach and Isla Verde Avenue in Isla Verde, Carolina, Puerto Rico
Property Address: Apartment 4E, Reef Tower, 3919 Isla Verde Avenue, Carolina, Puerto Rico 00979
Number of Bedrooms: 1 bedrooms
Number of Bathrooms: 1
Indoor Square Footage: 480 square feet main floor
Property Latitude,Logitude: 18.4468146,-66.0342696
Property pin: For property pin, click here
Construction: Concrete
Air Conditioning: Split a/c Units
Electric Service: Puerto Rico Power Authority with partial building back up generator
Water Service: Puerto Rico Water Authority with back up cistern
Sewage Service: Puerto Rico Water Authority Sewer System
Laundry Facilities: Laundry Room with many washers/dryers
Furnishings: Included
Asking Price: $365,000
For more information regarding Reef Tower Apartment 4E feel free to click on "Contact Us" at the top of this page