Vistamar Marina F-19
For Sale Carolina, Puerto Rico
1 / 27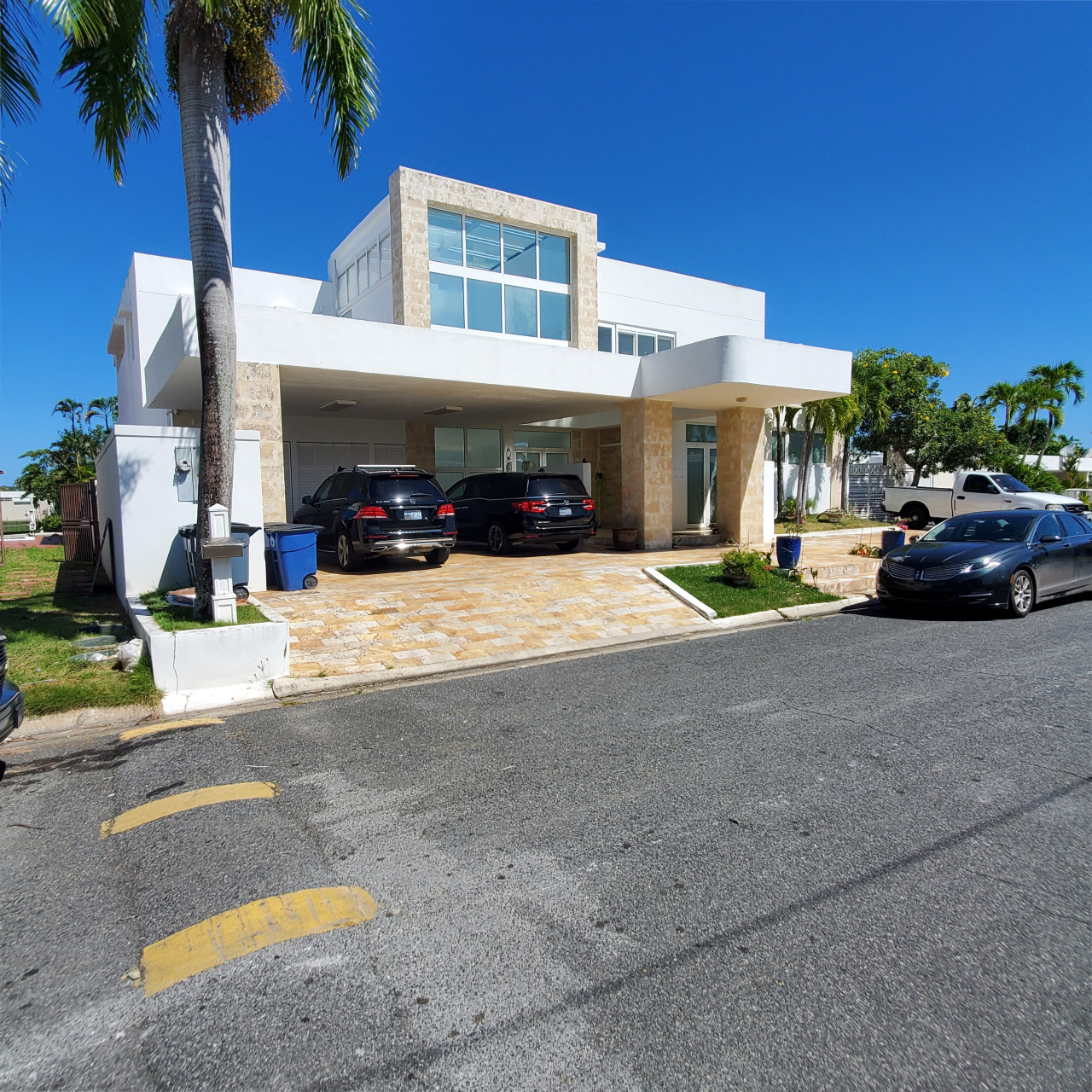 Front of House
2 / 27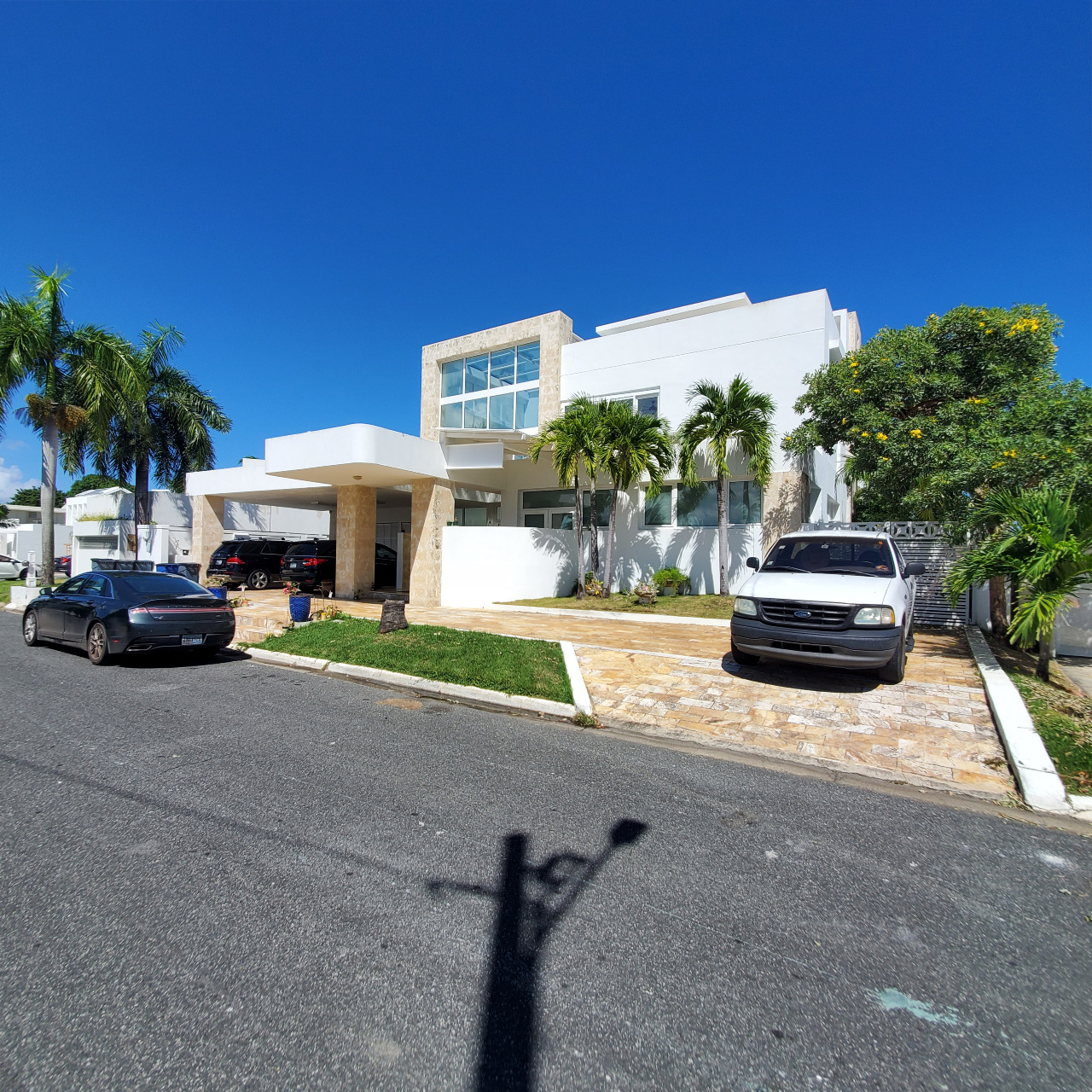 Front of House
3 / 27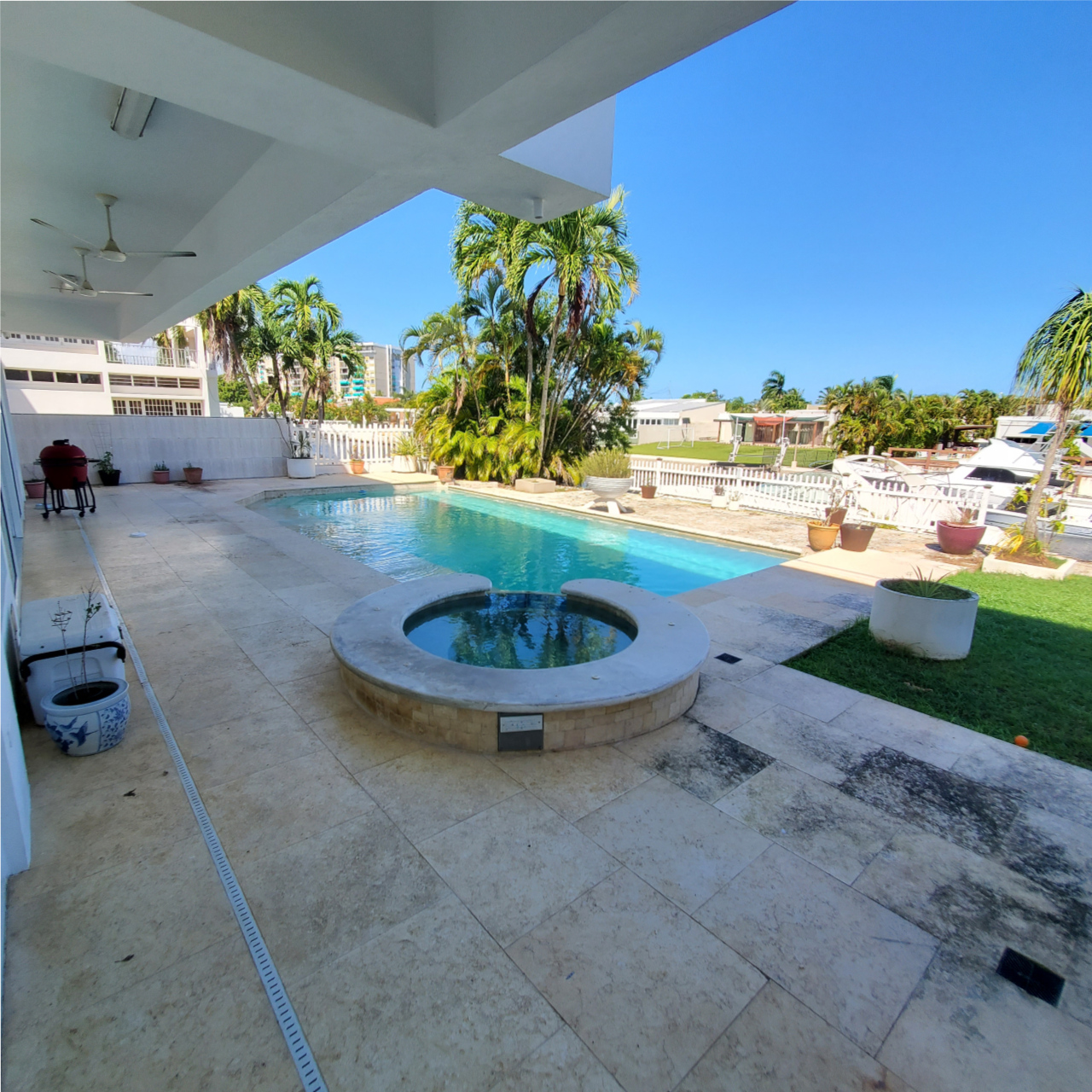 Jacuzzi and Pool
4 / 27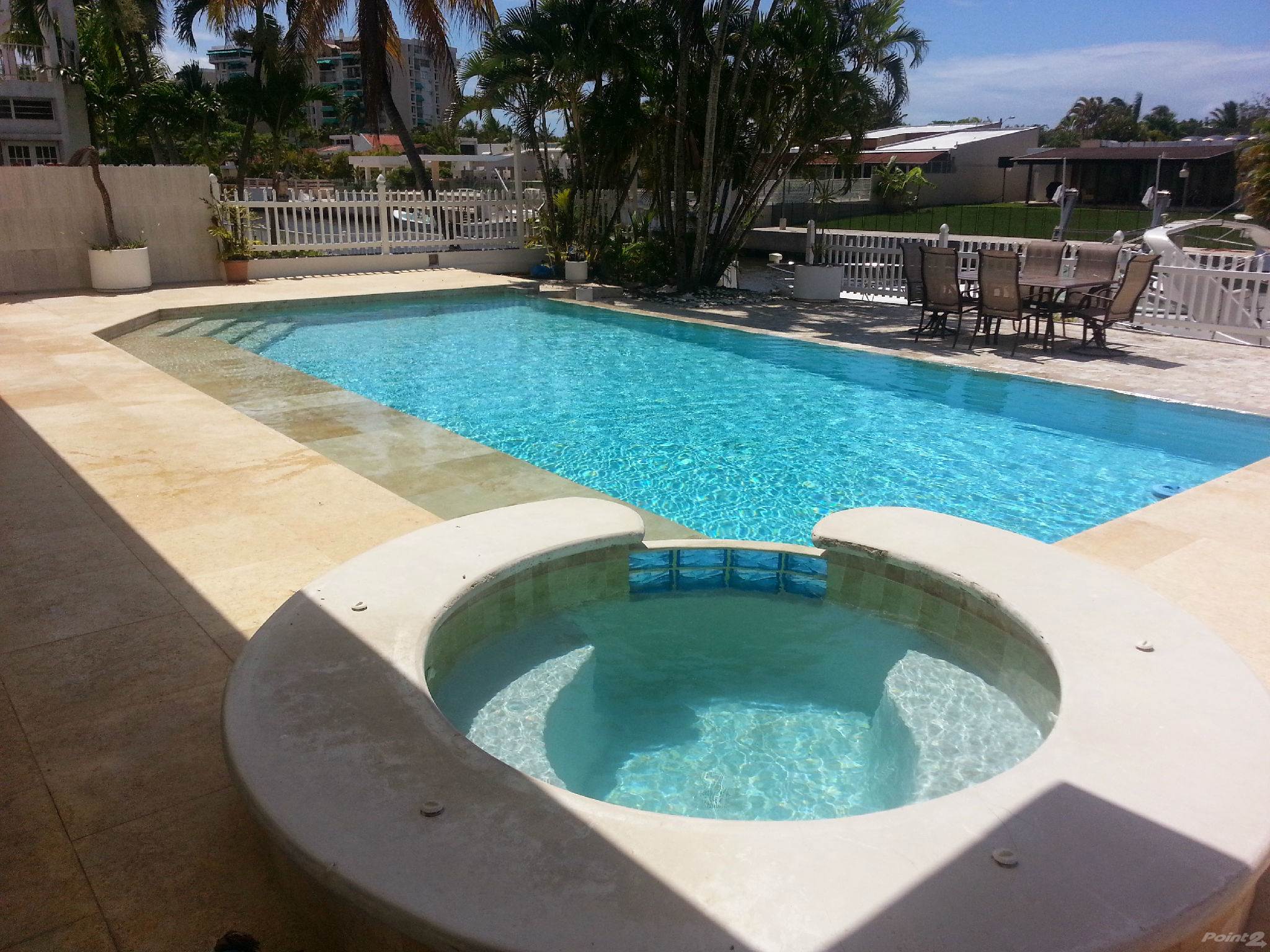 Jacuzzi and Pool
5 / 27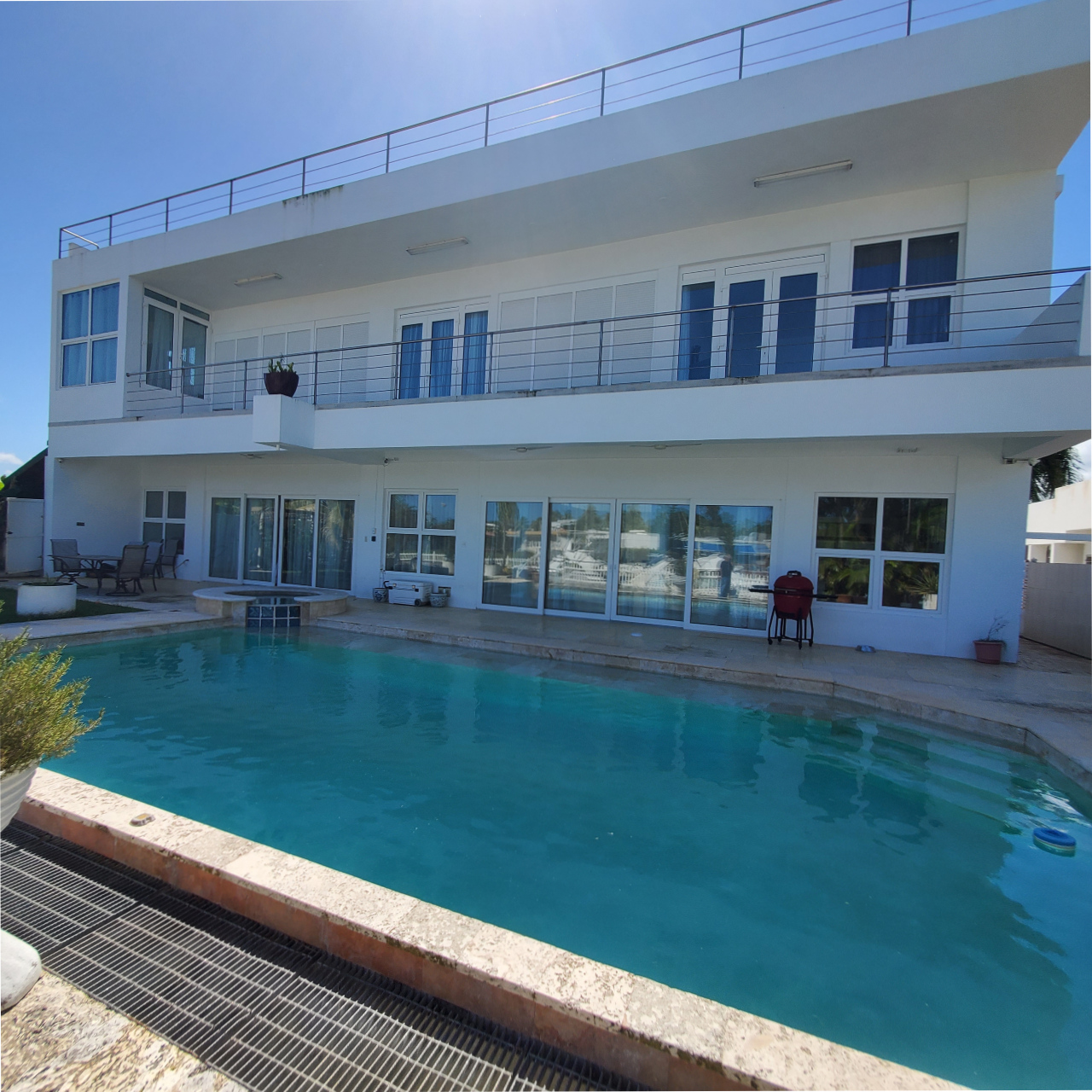 Pool
6 / 27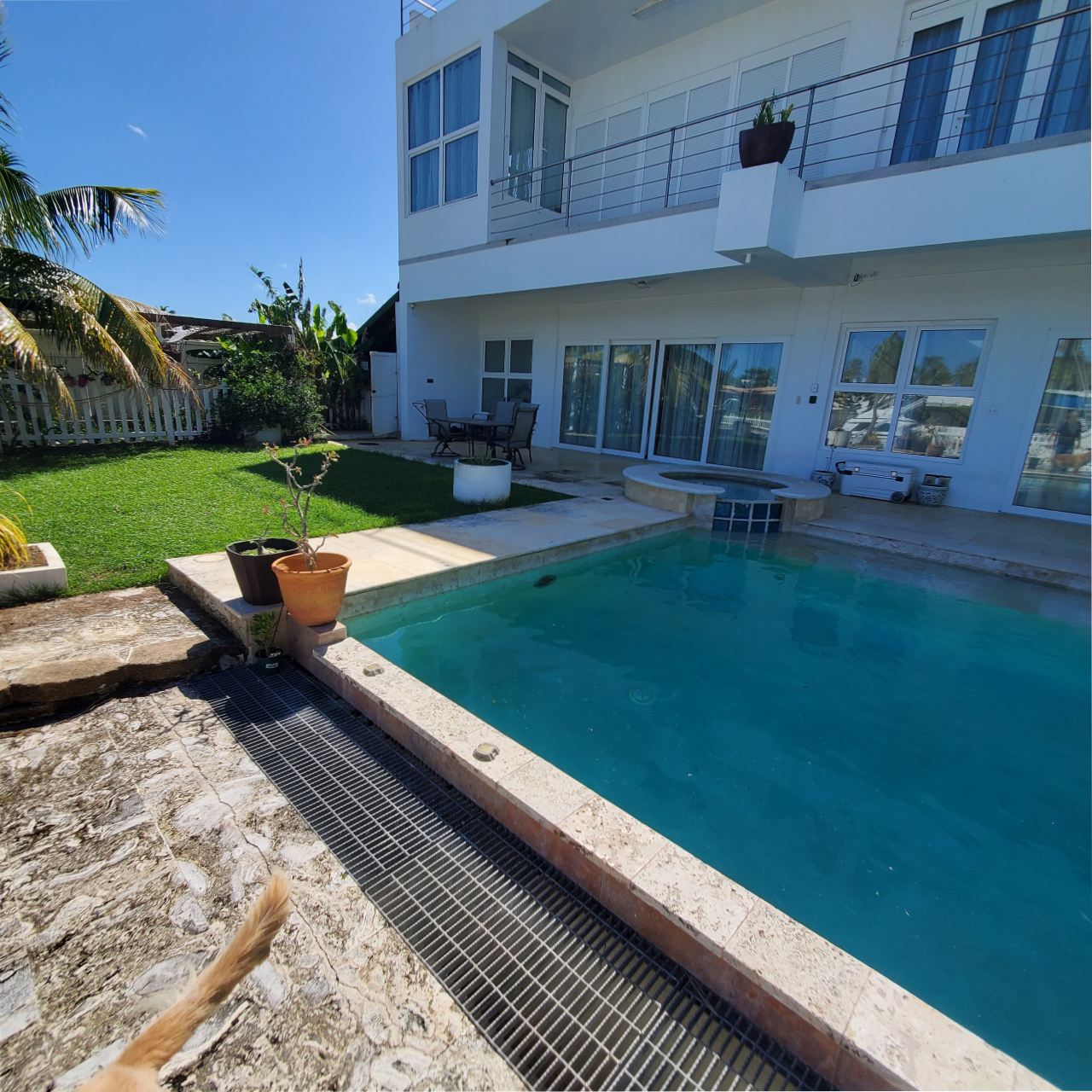 Pool
7 / 27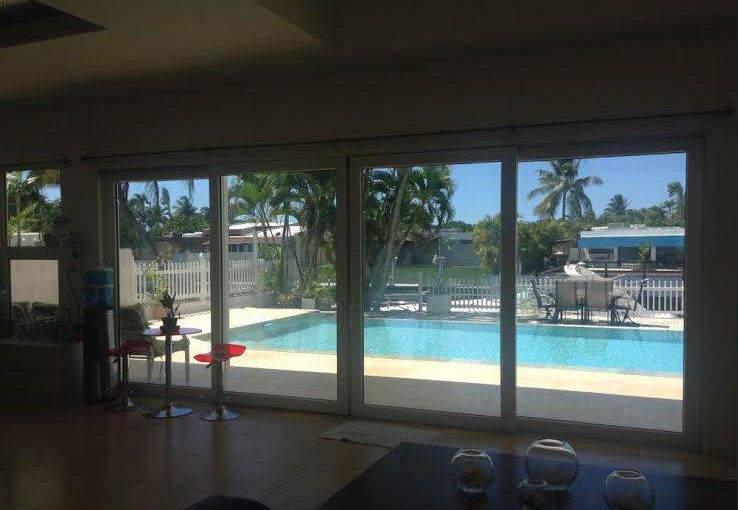 Pool
8 / 27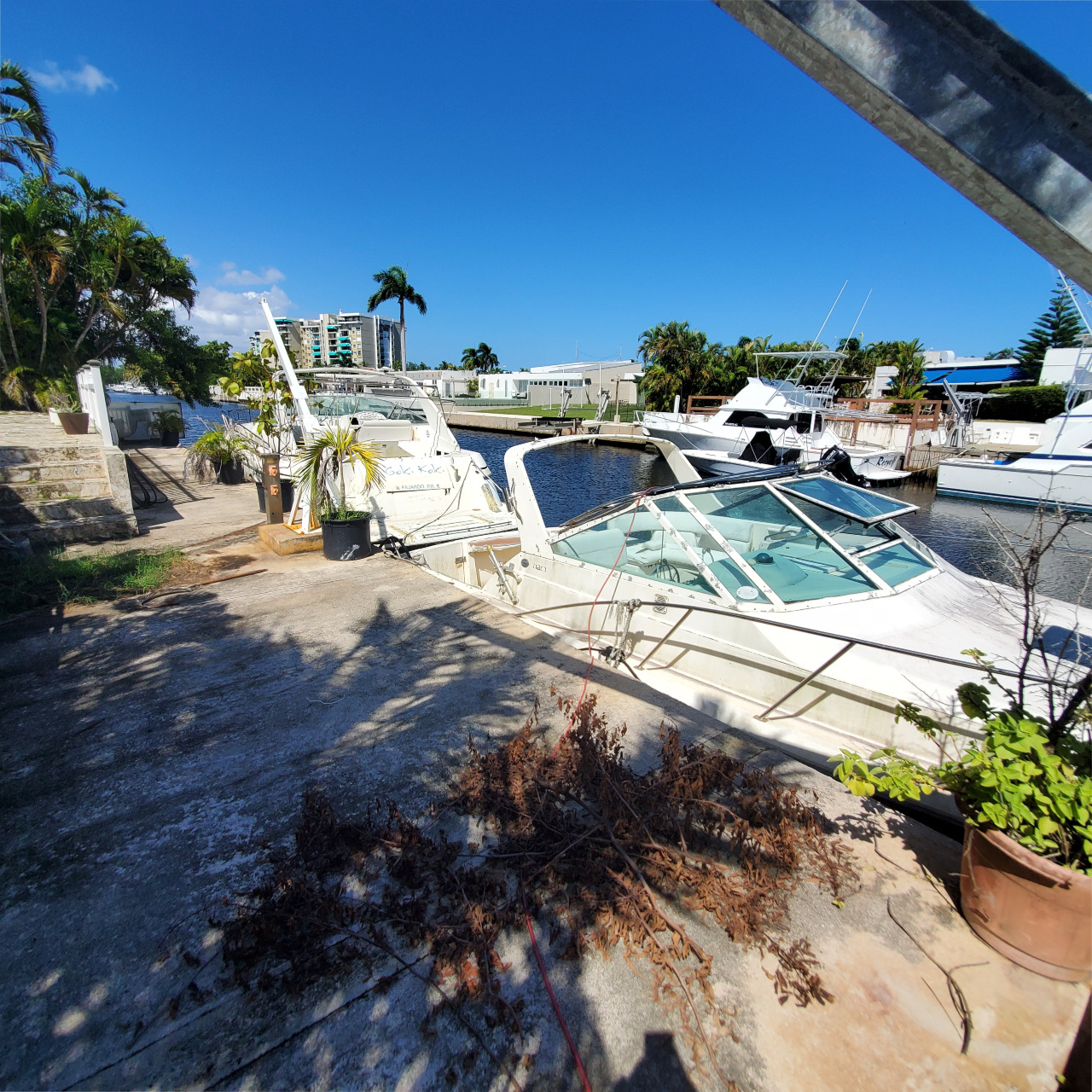 Dock
9 / 27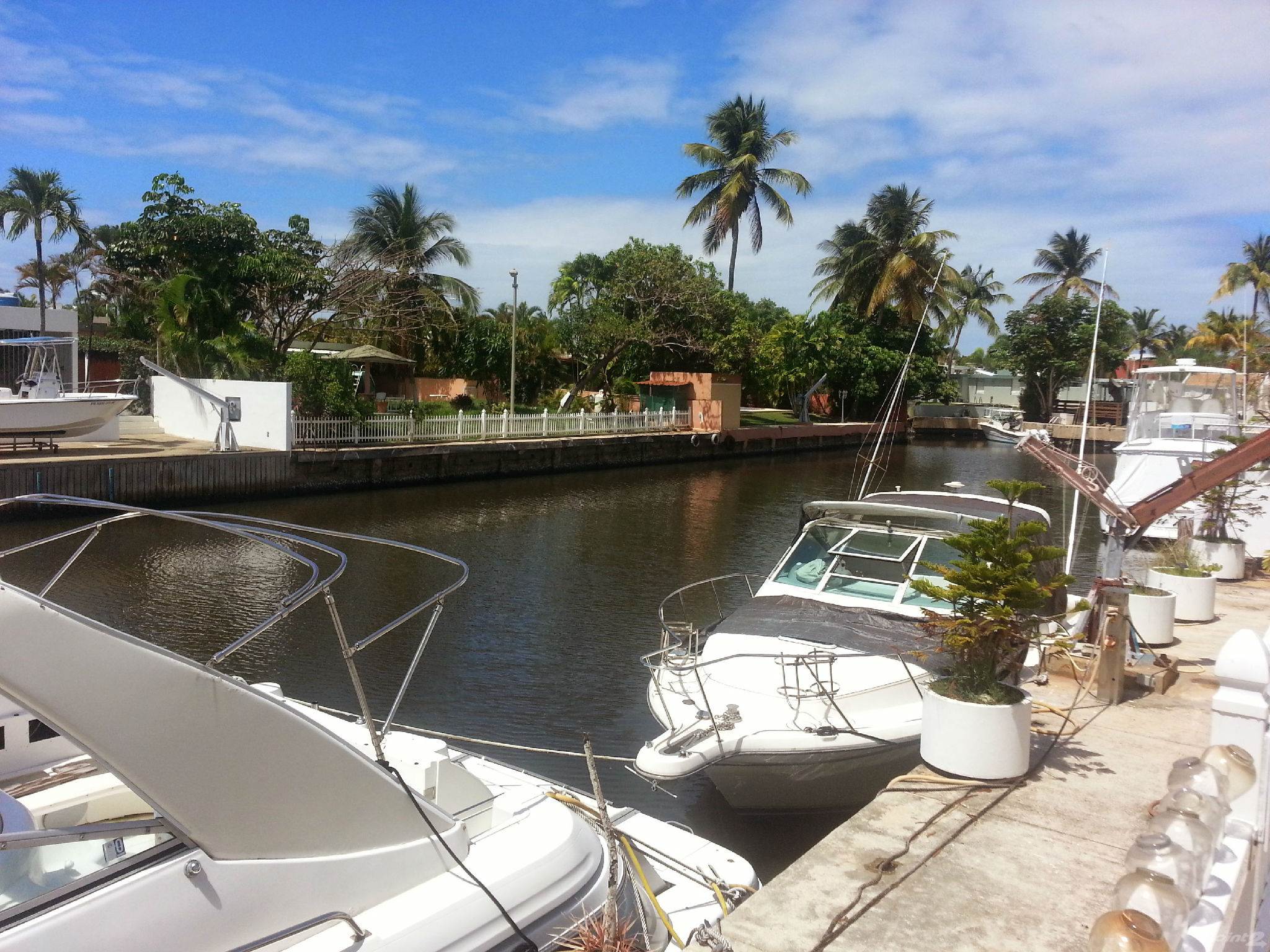 Dock
10 / 27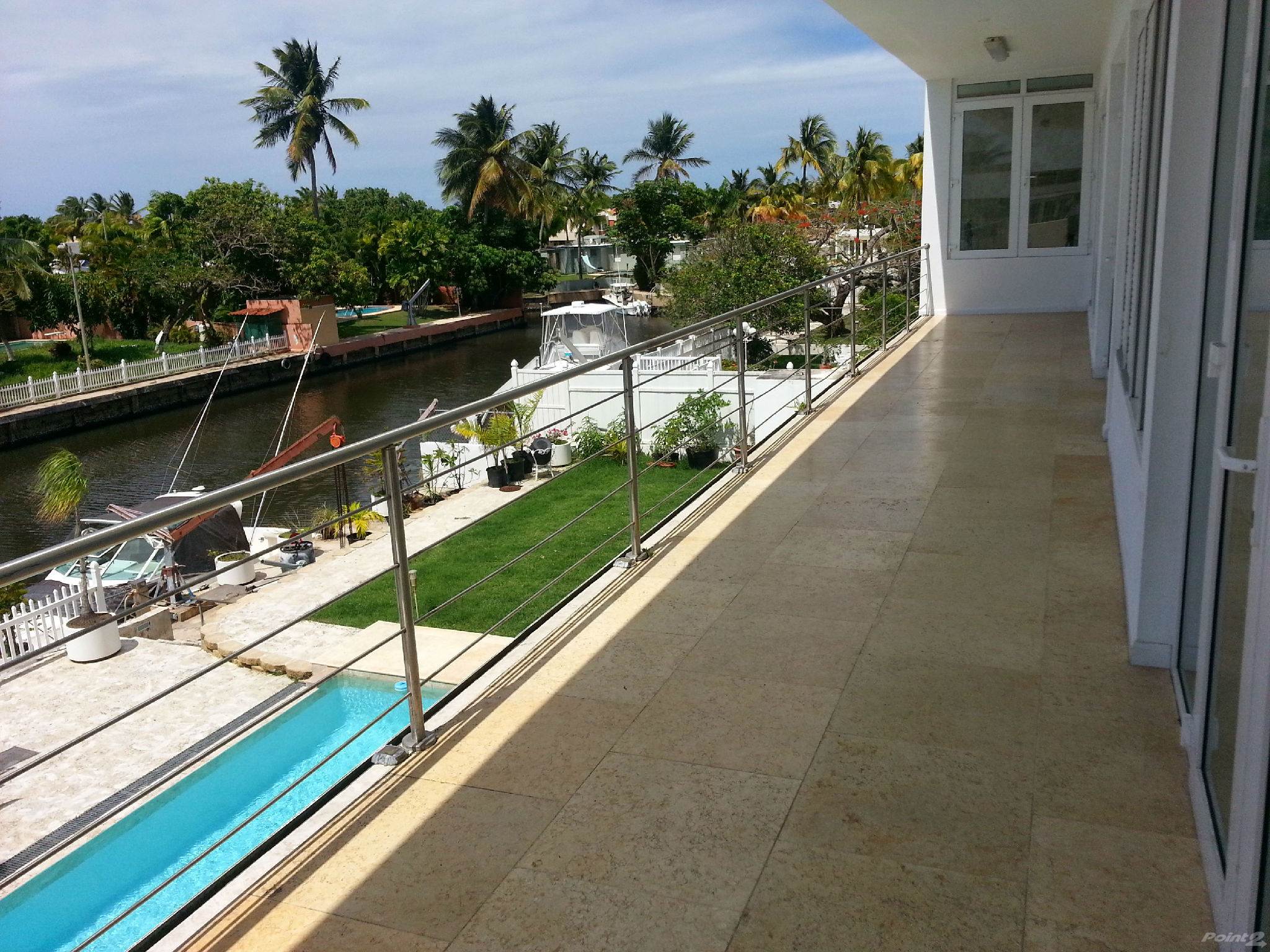 Balcony
11 / 27
Dock
12 / 27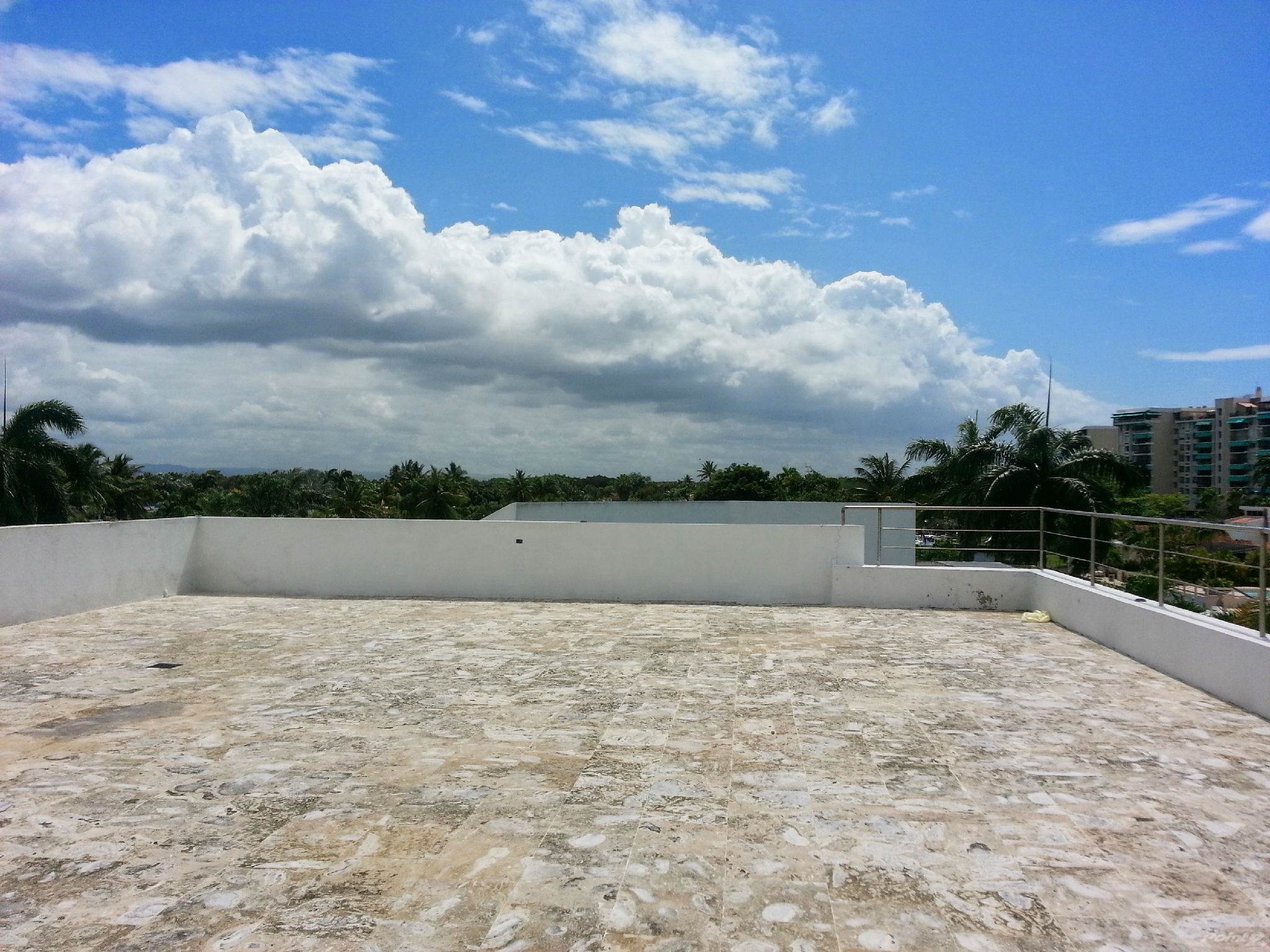 Terrace
13 / 27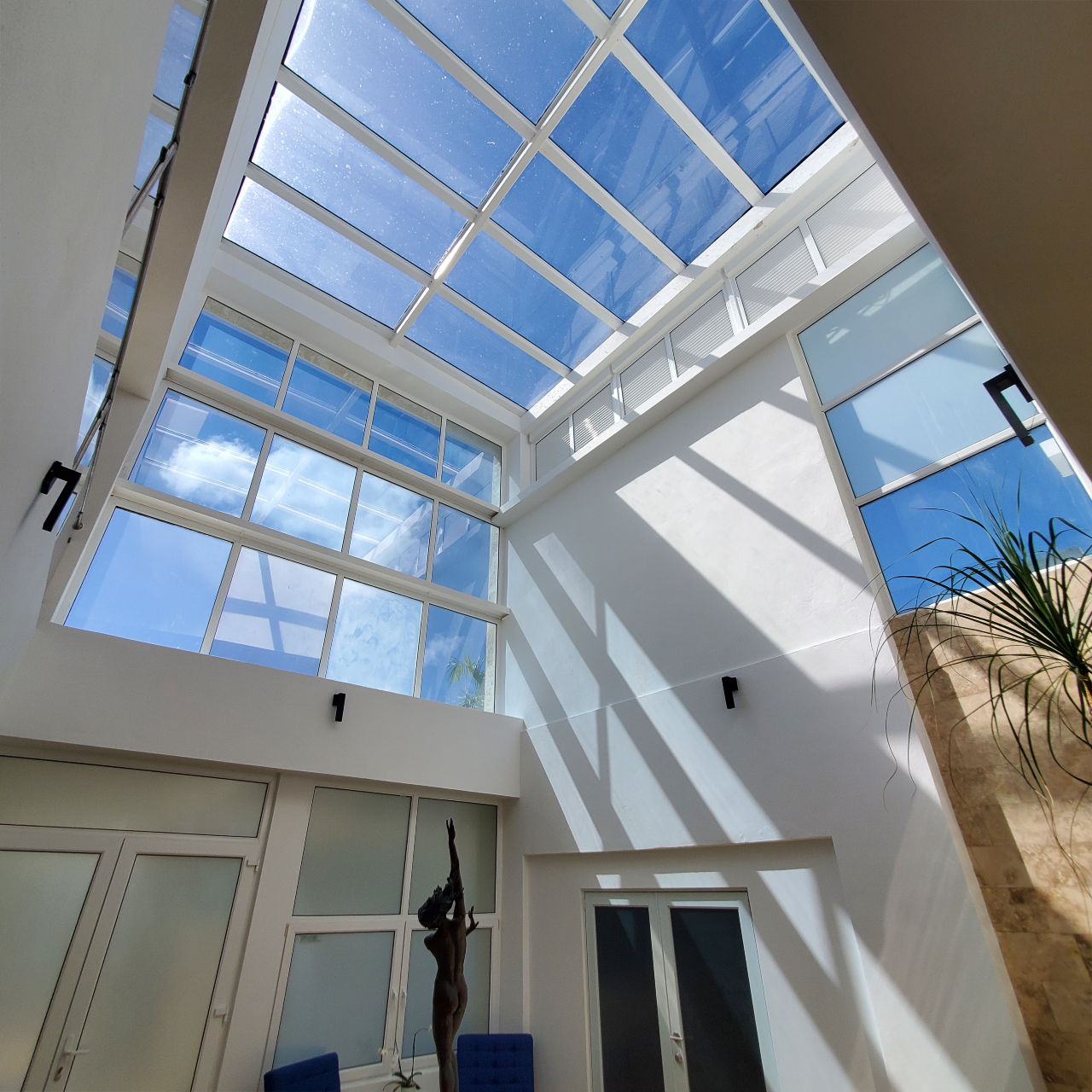 Entry
14 / 27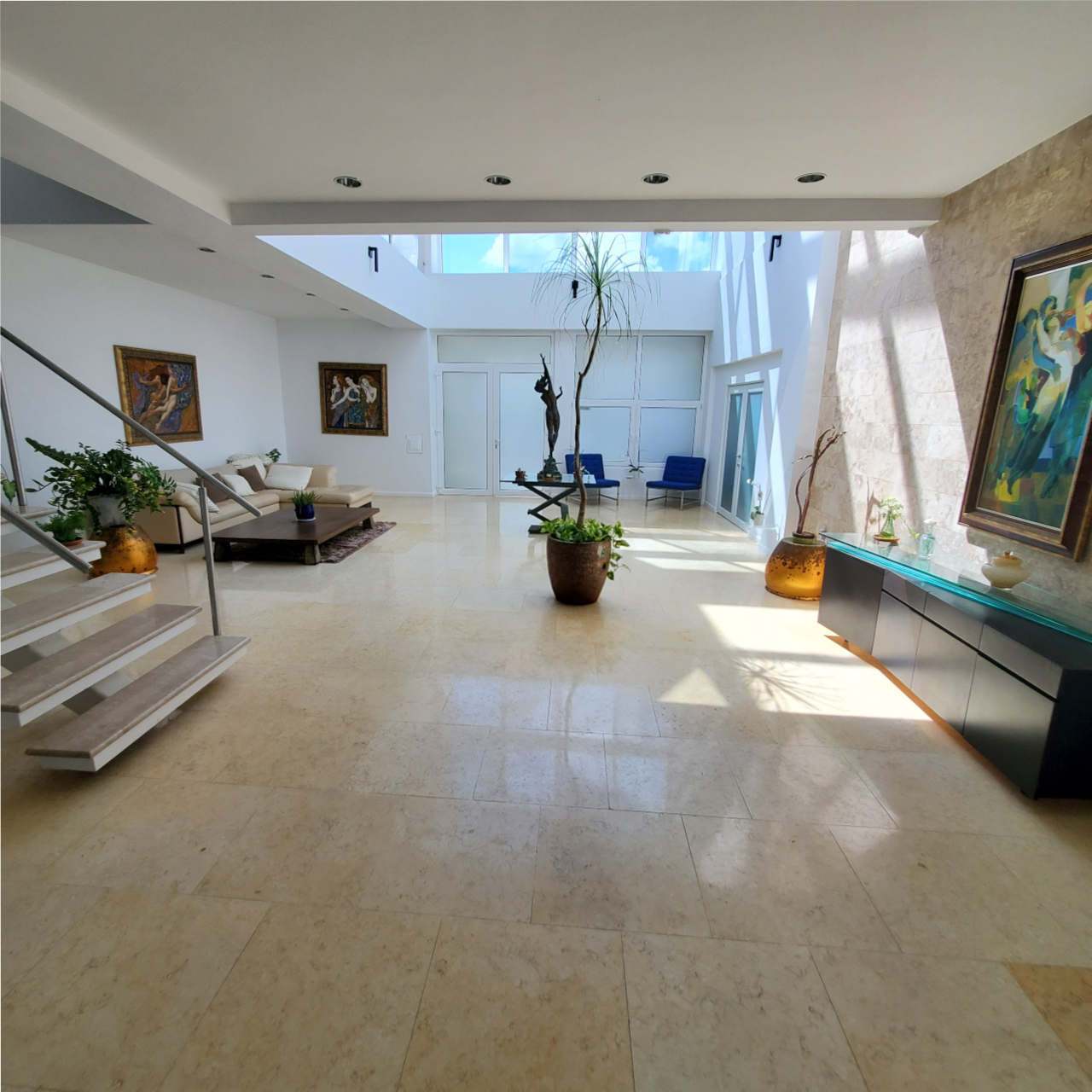 Entry
15 / 27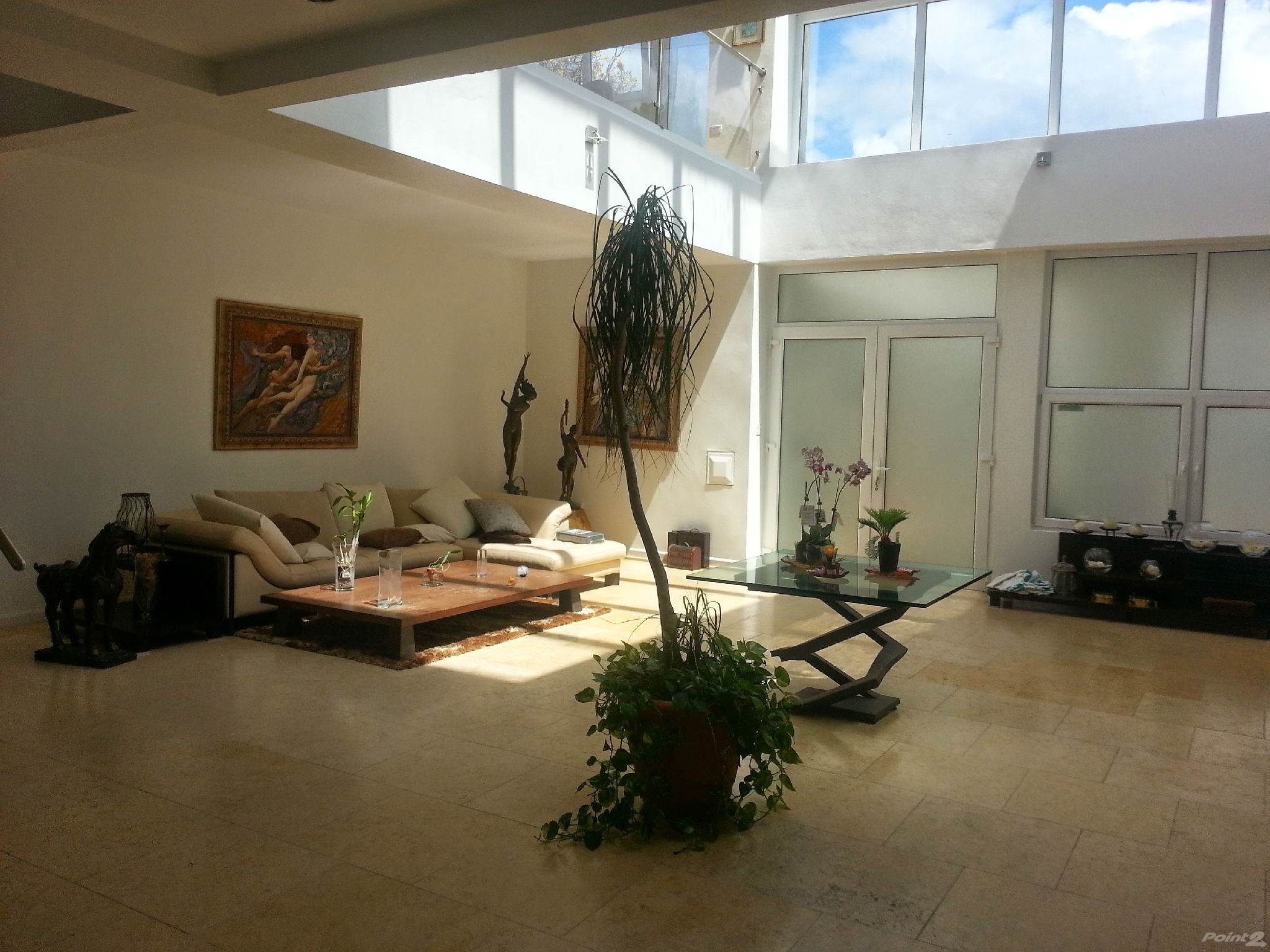 Entry
16 / 27
Entry
17 / 27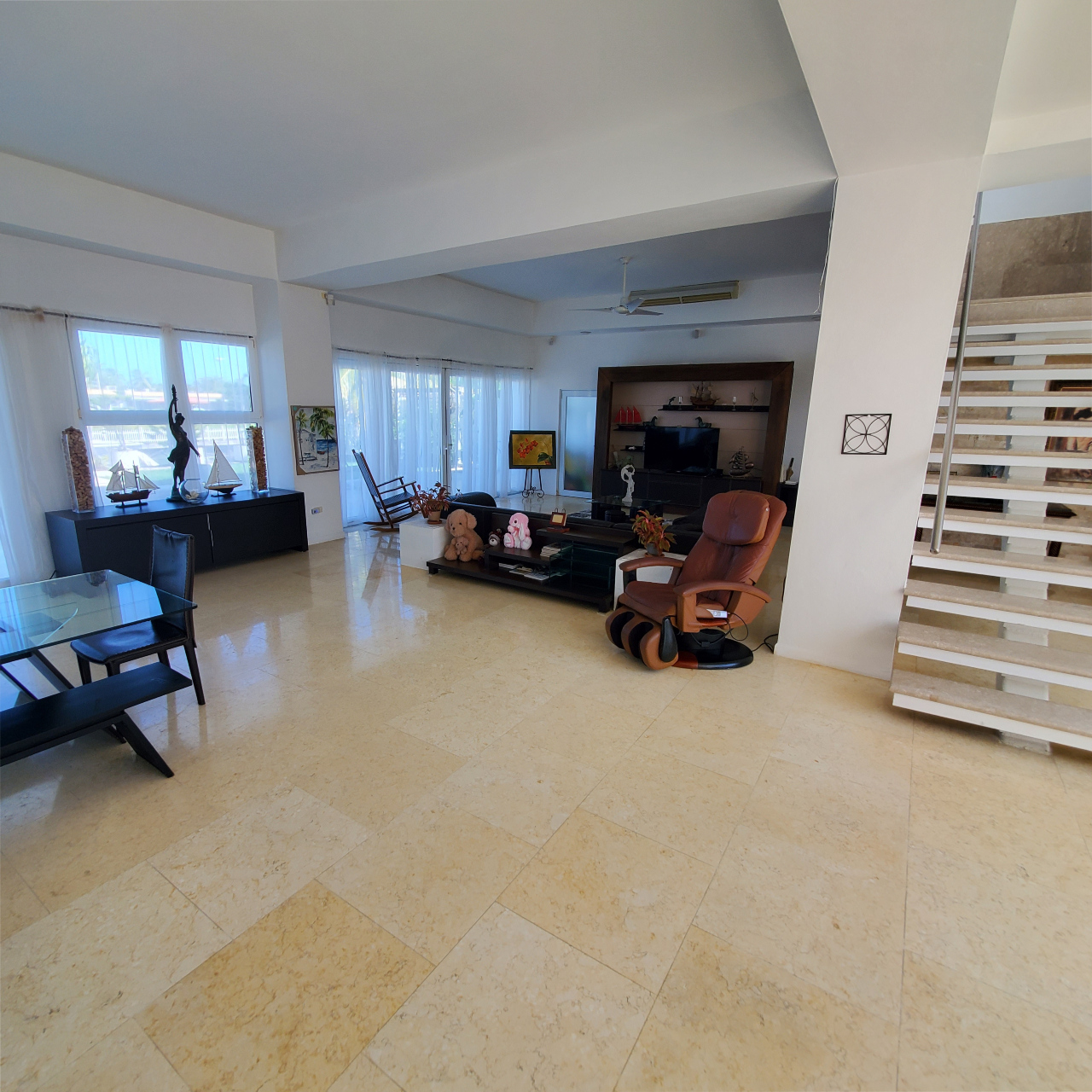 Living Room
18 / 27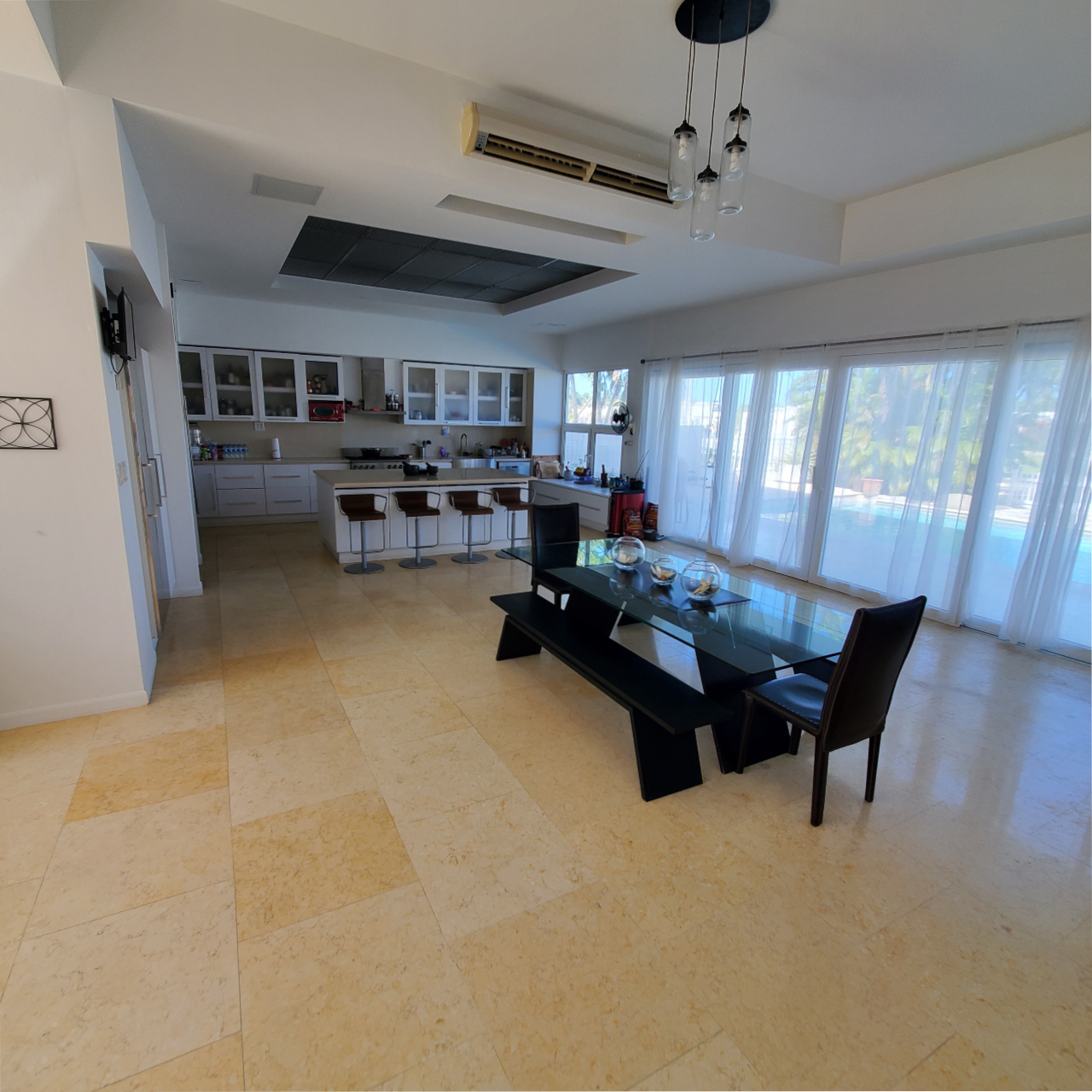 Kitchen
19 / 27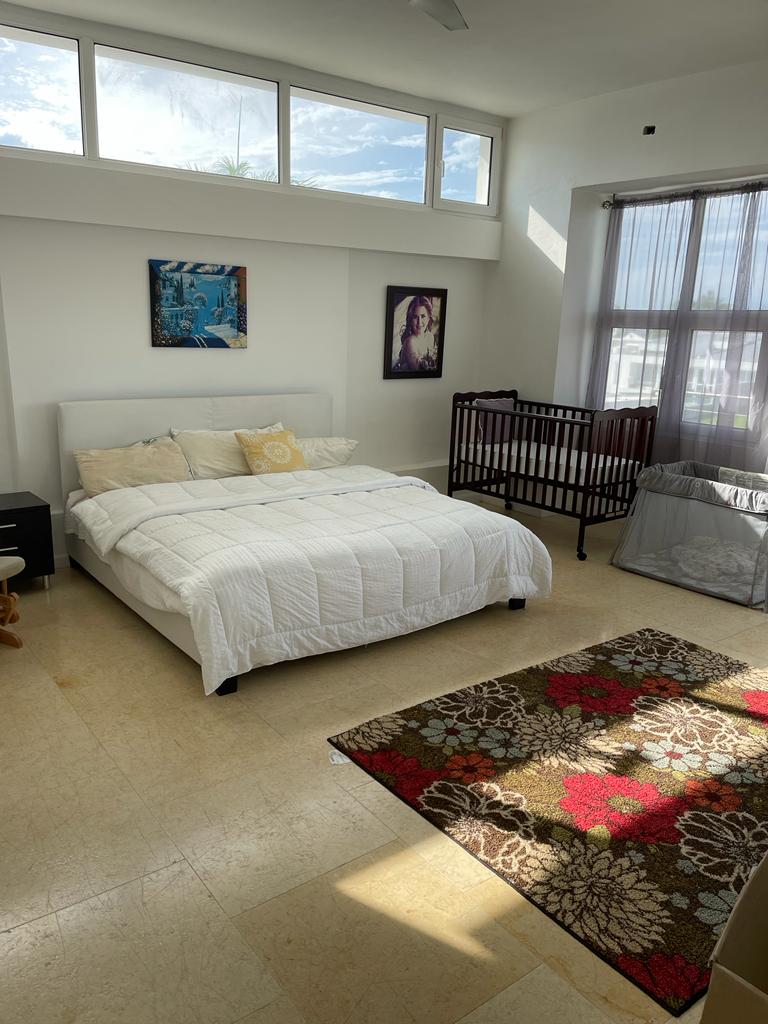 Bedroom
20 / 27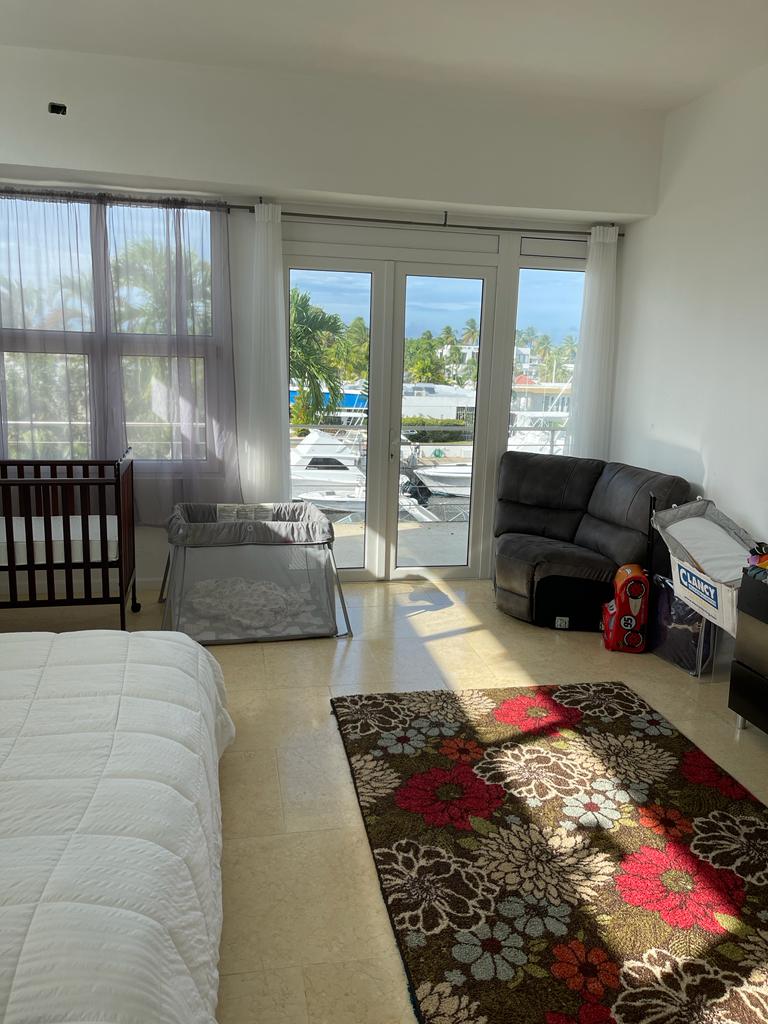 Bedroom
21 / 27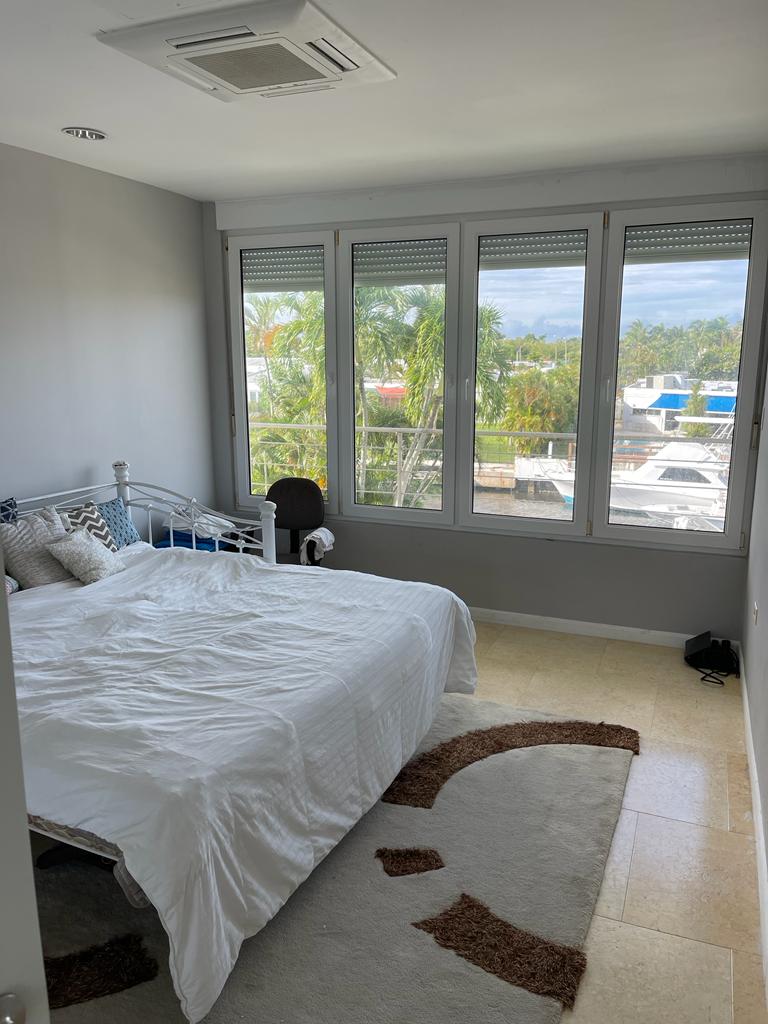 Bedroom
22 / 27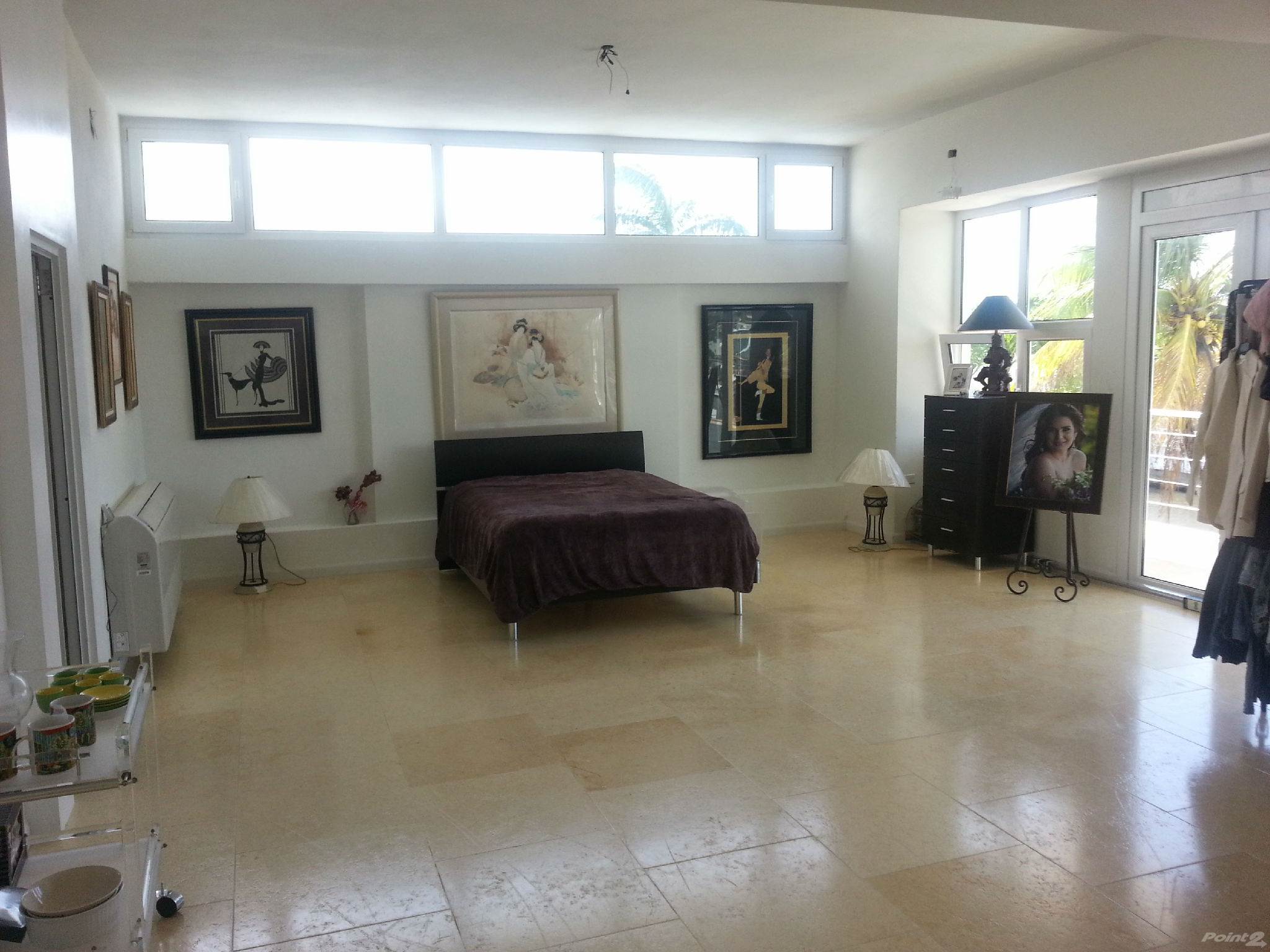 Bedroom
23 / 27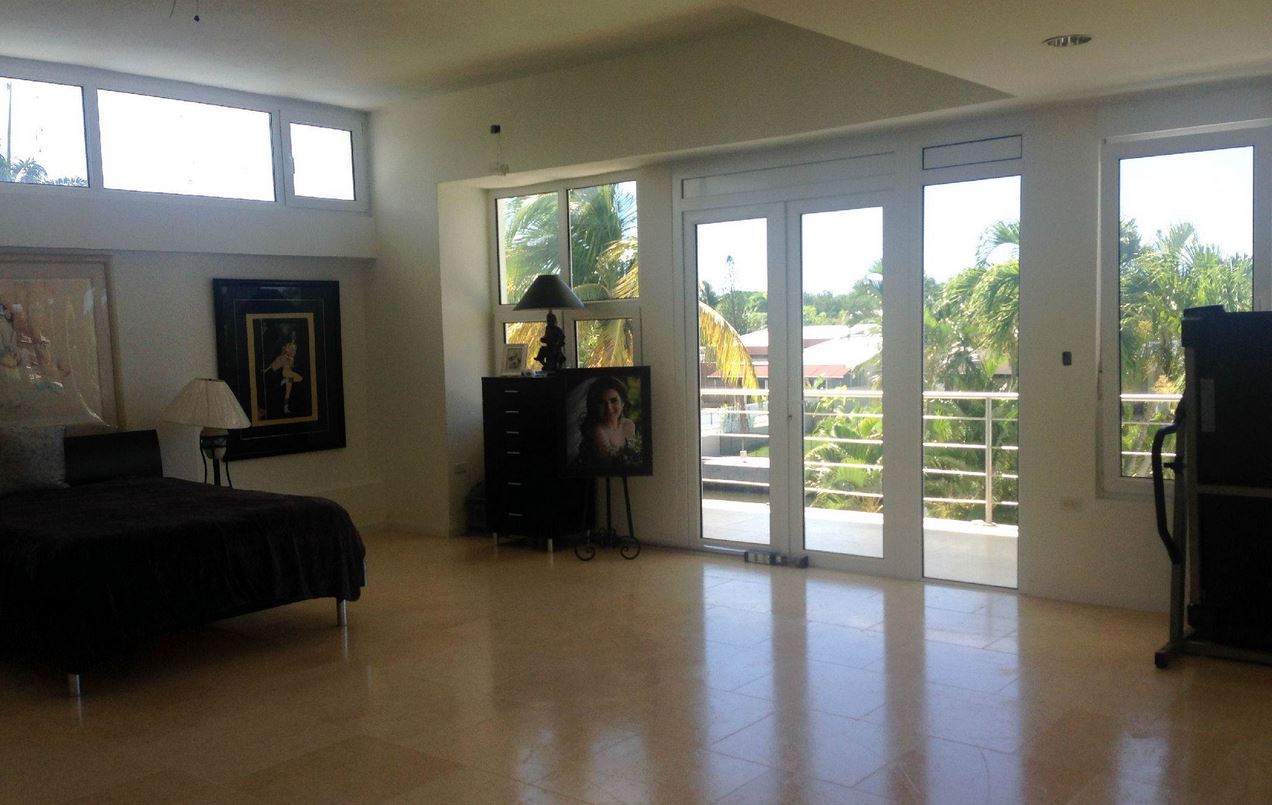 Bedroom
24 / 27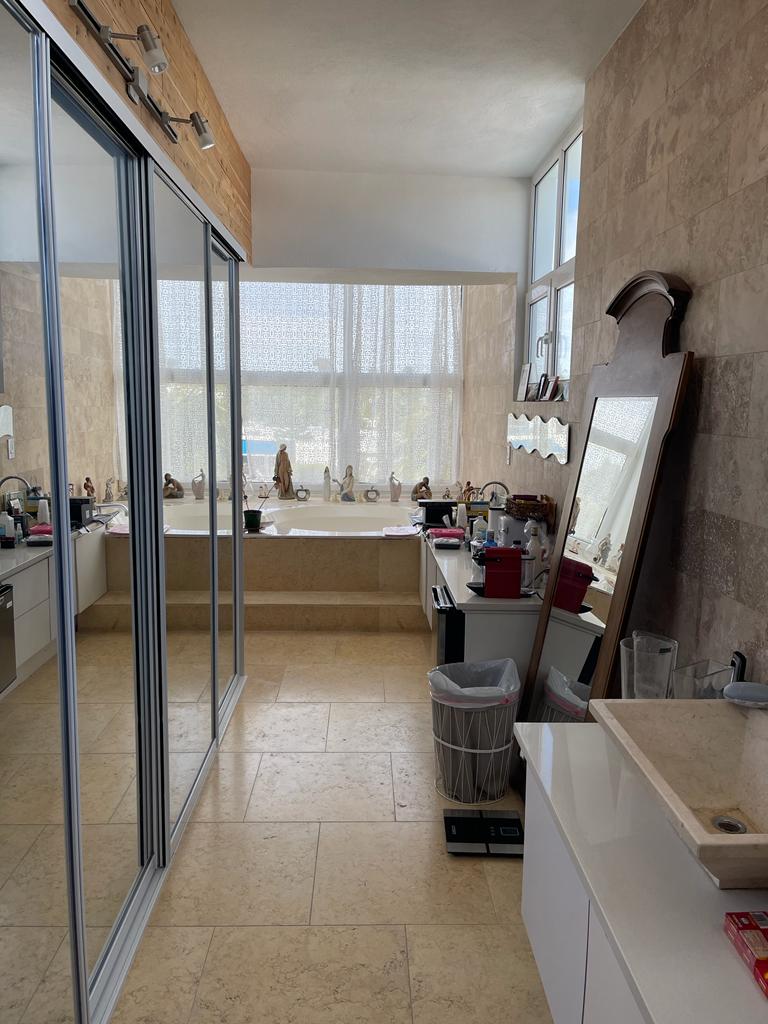 Bathroom
25 / 27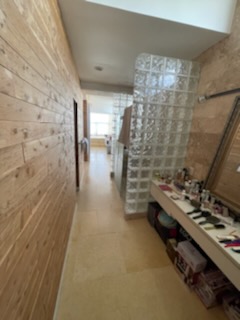 Bathroom
26 / 27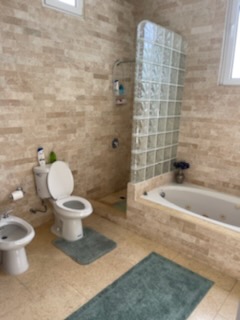 Bathroom
27 / 27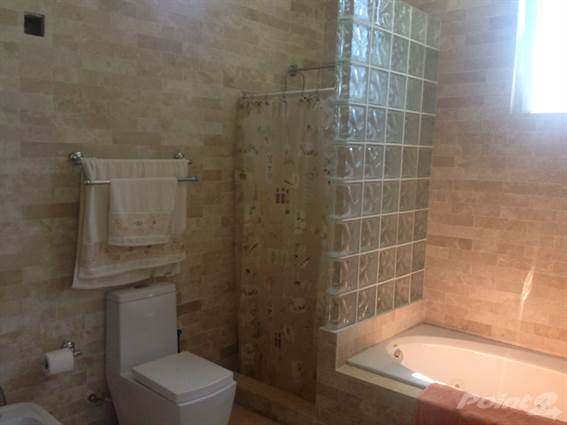 Bathroom
❮
❯
PROPERTY DESCRIPTION
Vistamar Marina F-19 on Calle Jaen is a spectacular custom built house in the Vistamar Marina gated community.
The Vistamar Marina community is centrally located in the Carolina area with easy access to the International airport, shopping, and effectively any service one would require or desire. By boat from the bulkhead dock the marina has access to the Atlantic Ocean giving the ability to boat to anywhere in the world.
Amenities of the house include, but are not limited to, a pool, jacuzzi, terraces, balconies, high ceilings, open design, marble floors, modern stainless steel appliances, walk in closets, wine cellar, carport, quartz counter tops, solar power, back up generator, back up water cistern, an 80 foot bulkhead dock, and a heliport.
A stunning property that is a must see.
PROPERTY SPECIFICS AND DETAILS
Overview: 5 Bedroom 6 1/2 Bath 6000 square foot house with bulkhead dock, pool, wine cellar, heliport and more
Lot Size: 1/4 acre, 1025 square meters
Number of Bedrooms: 5
Number of Bathrooms: 6 1/2
Indoor Square Footage: 6000 square feet
Balcony and Terrace Square Footage: 2000 square feet
Property Latitude,Logitude: 18.436363,-65.977079
Property pin: For property pin, click here
Construction: Concrete
Air Conditioning: Split a/c Units
Electric Service: Solar System with Puerto Rico Power Authority back up and back up power generator with 500 gallons of diesel storage
Water Service: Puerto Rico Water Authority with 2000 gallon back up water cistern
Sewage Service: Puerto Rico Water Authority Sewer System
Laundry Facilities: Laundry Rooms
Furnishings: Included except for entrance statue
Asking Price: $3,500,000
For more information regarding Vistamar Marina F-19 feel free to click on "Contact Us" at the top of this page